Located in the western part of Cuba, the fluvial cavern is in the Sierra Guasasa, municipality of Viñales, and has a length of 5,000 meters (16,400 feet) which makes it the largest cave in Cuba.
Cuban scientists are exploring the underground mazes of a cavern called GEDA, which has one of the best preserved paleonthological deposits on the Caribbean island.
With abundant secondary formations there are remains of the Megalocnus Rodens, a kind of bear which lived on the island in times past, said Cuban expert Raudel del Llano to Prensa Latina.
Del Llano also said there are vestiges of mammals from the Cuaternarian Age with a high degree of preservation. Recent investigations reveal the existence of remains corresponding to five kinds of rodents, one kind of insect eaters, one amphibian and fragments of birds, still unidentified.
Del Llano stated the discoveries related to bats are also very interesting, and skeletons were found, with most of the bones in their corresponding places, an unusual fact for Cuba and Latin America, in the opinion of the experts.
Another curiosity is the presence of species that did not live in caves, but came to them because of severe weather conditions, and later they were trapped by landslides.
Cuban experts also found 30 secondary caves inside Sierra Guasasa.
Shark Maze - Maze of Shark Jaws
Shark Maze - Maze of Shark Jaws
Maze 25:17 - Samuel L. Jackson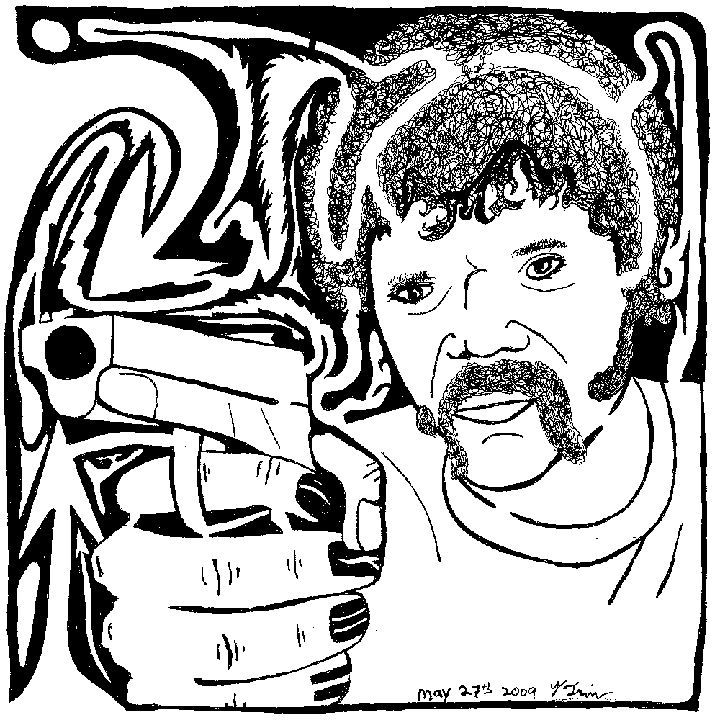 Maze 25:17 - Maze portrait of Samuel L. Jackson


Maze of The Maze Artist 2009 - Self Portrait Maze of Y. Frimer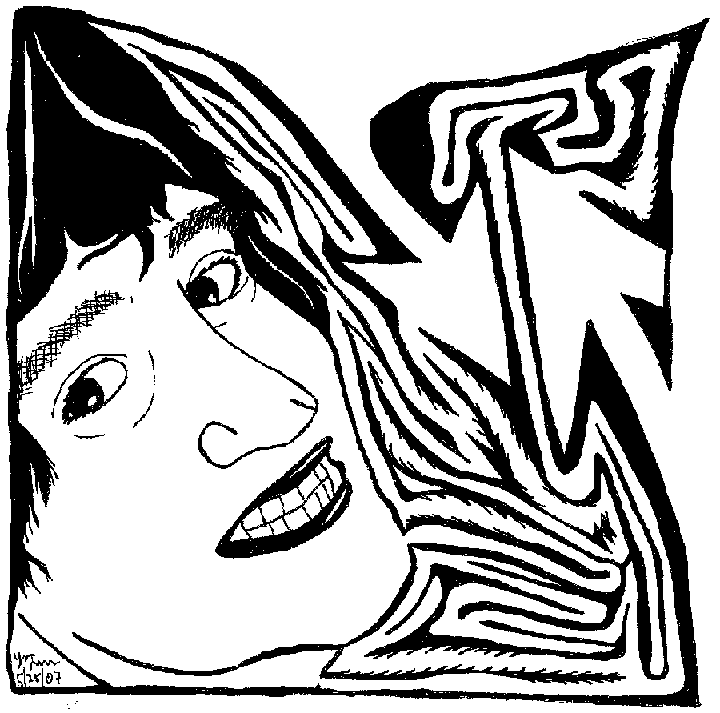 Maze of The Maze Artist 2009 - Self Portrait Maze of Y. Frimer
Maze of a Charging Bull
Maze of a Charging Bull

Maze Portrait of Howard Stern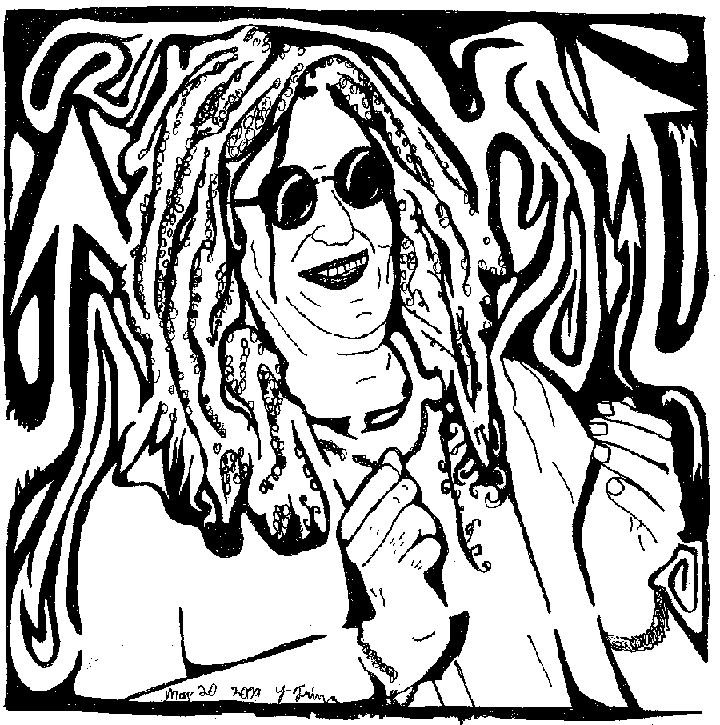 Howard Stern Maze
Larry King Maze
Maze of Larry King from CNN

Blivet, Optical Illusion Maze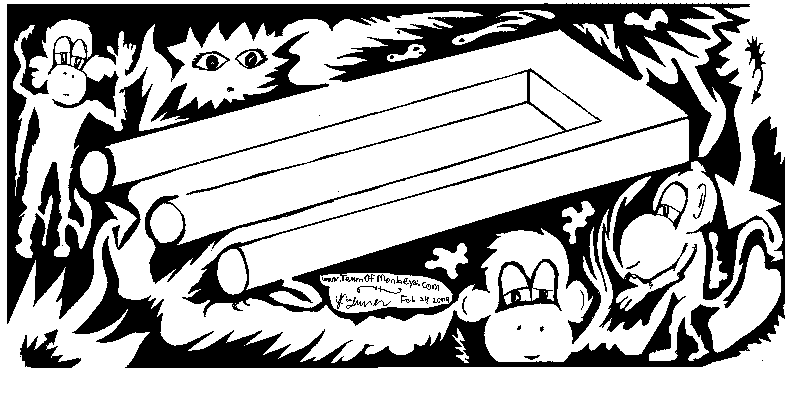 Hallucamazenic Maze-A-Delic - Ink On Paper, Winter 2006, by
Y. Frimer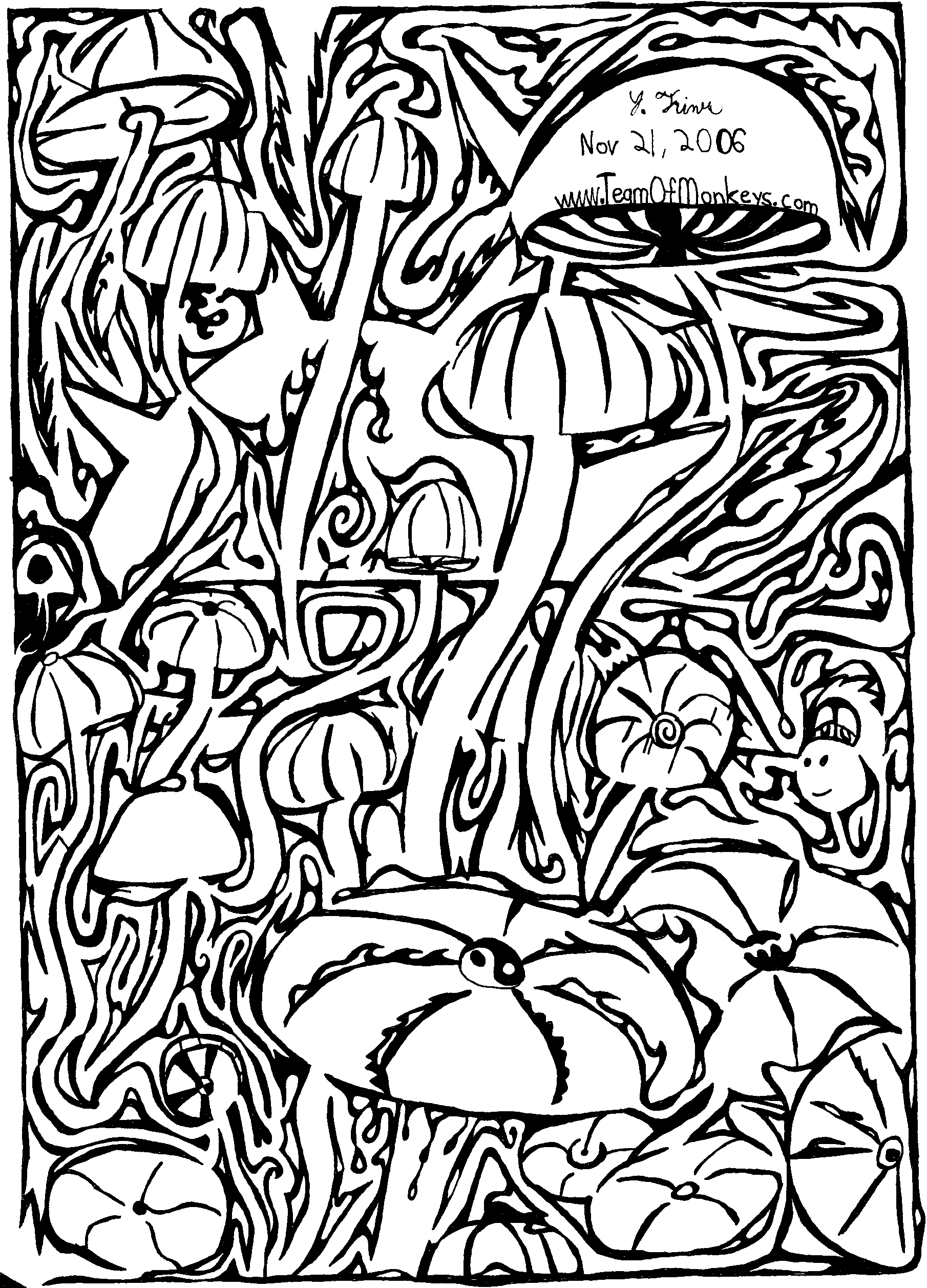 Click here to buy Maze A Delic Royalty Free License - For Editorial and Commericial Use
www.TeamOfMonkeys.com
Your source for mazes.
TeamOfMonkeys.com
Team Of Monkeys.com

Home Contact Info Image Archive 2006 Mazes About The Artist Susan Boyle Mazes Blivet

Yonatan Frimer's Profile

Create Your Badge



Your source for mazes.
Maze Kong - Ink on Paper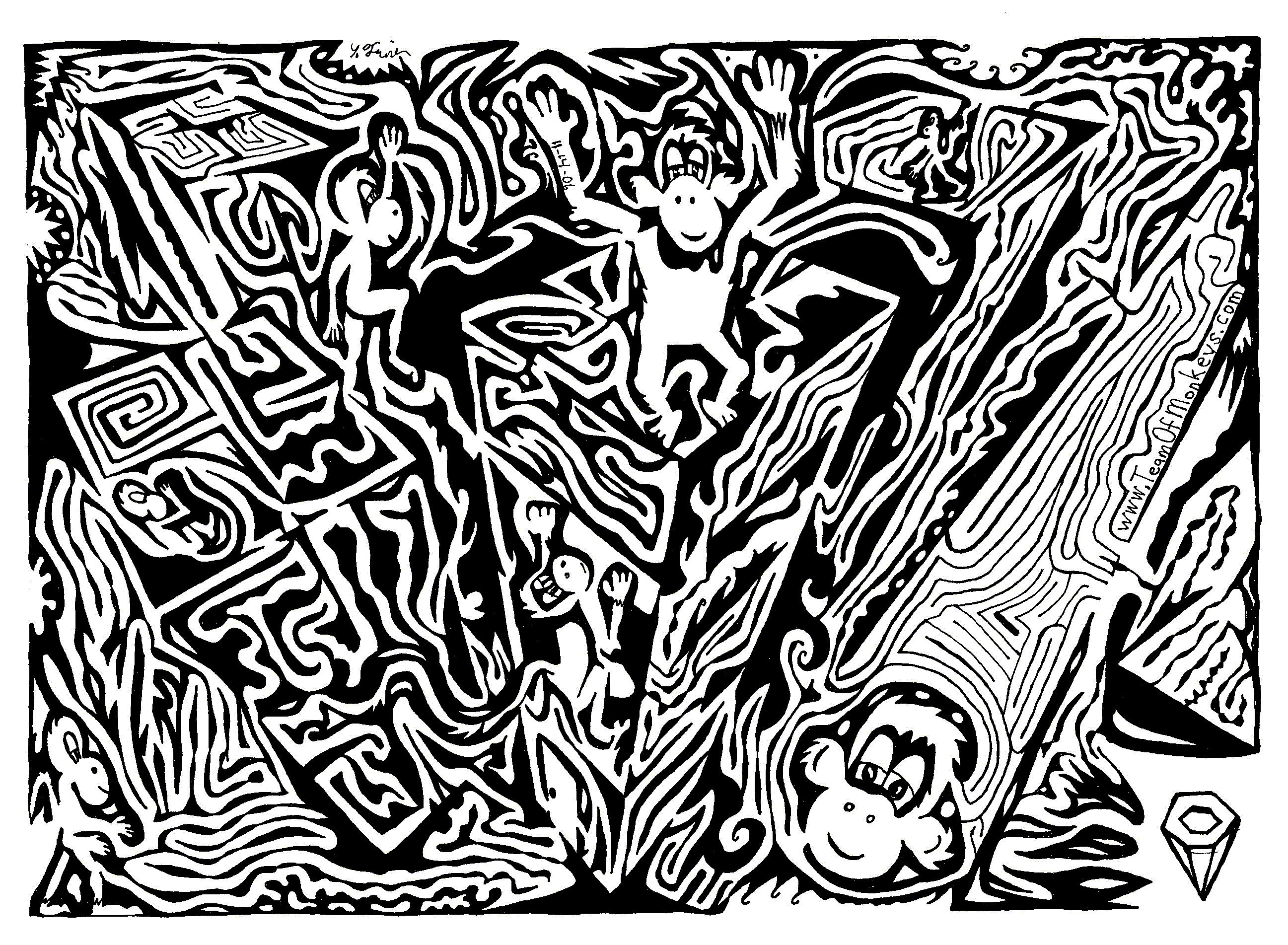 CLICK on any maze to view, print and enjoy. Free.
- Only at TeamOfMonkeys.com -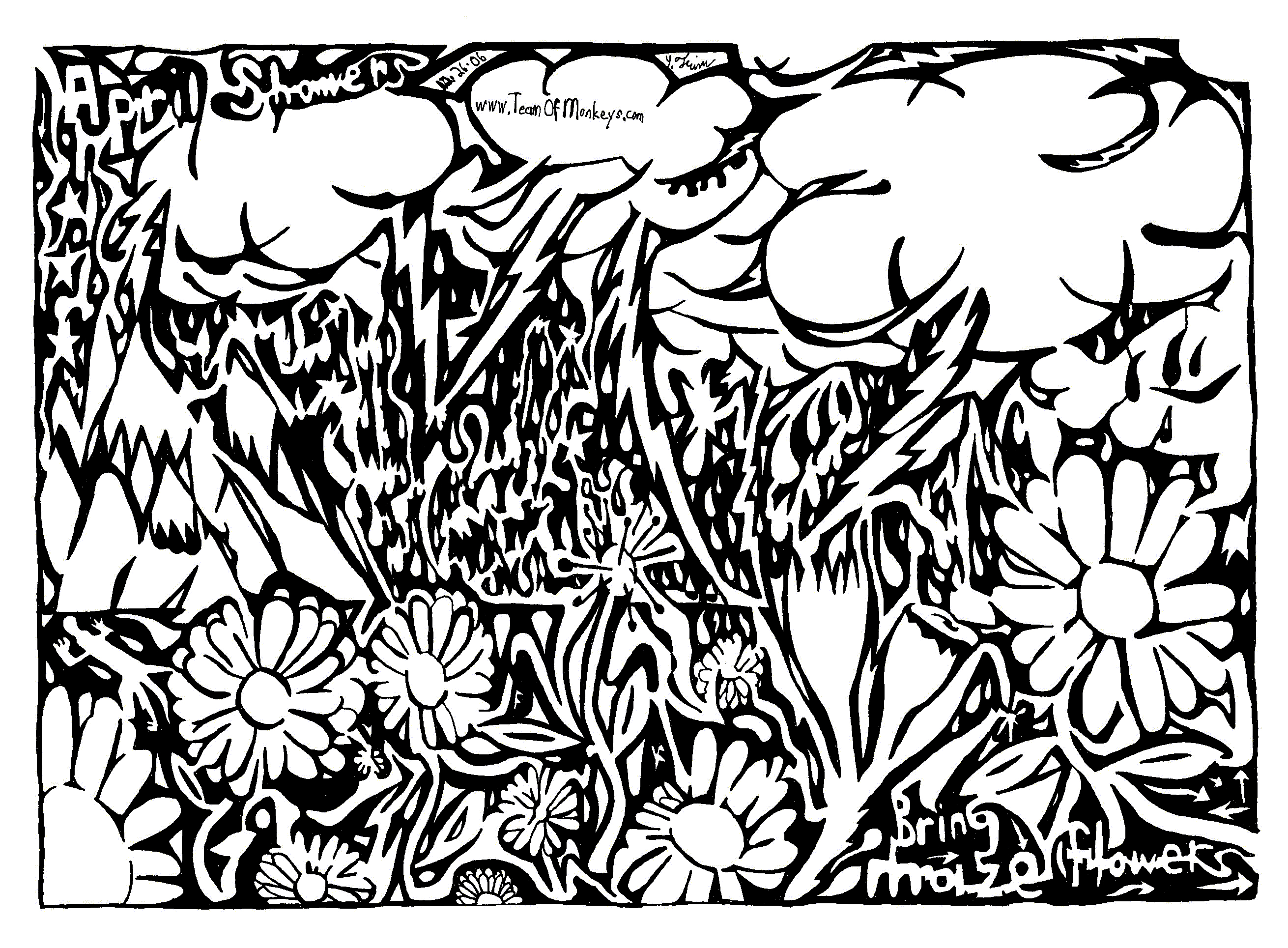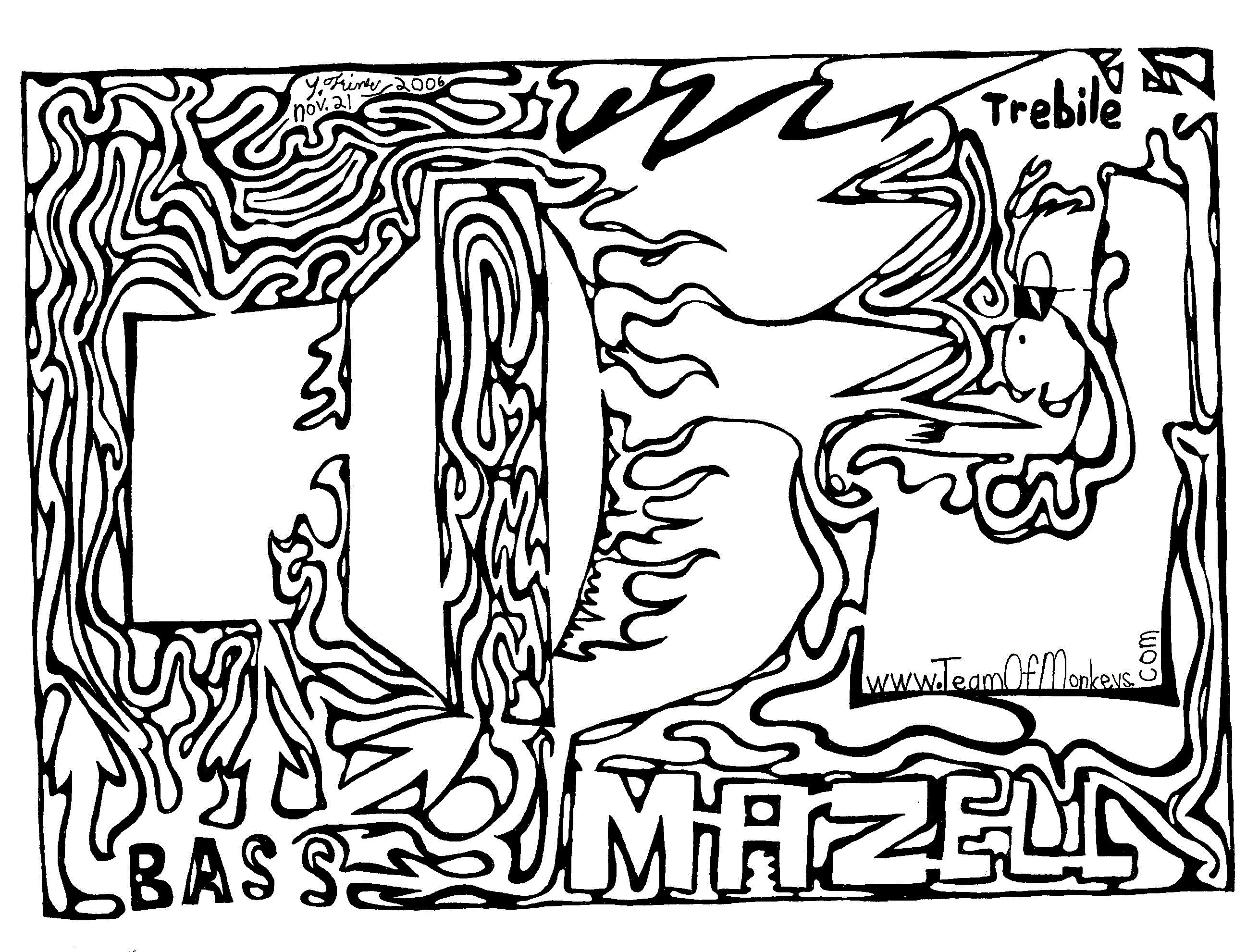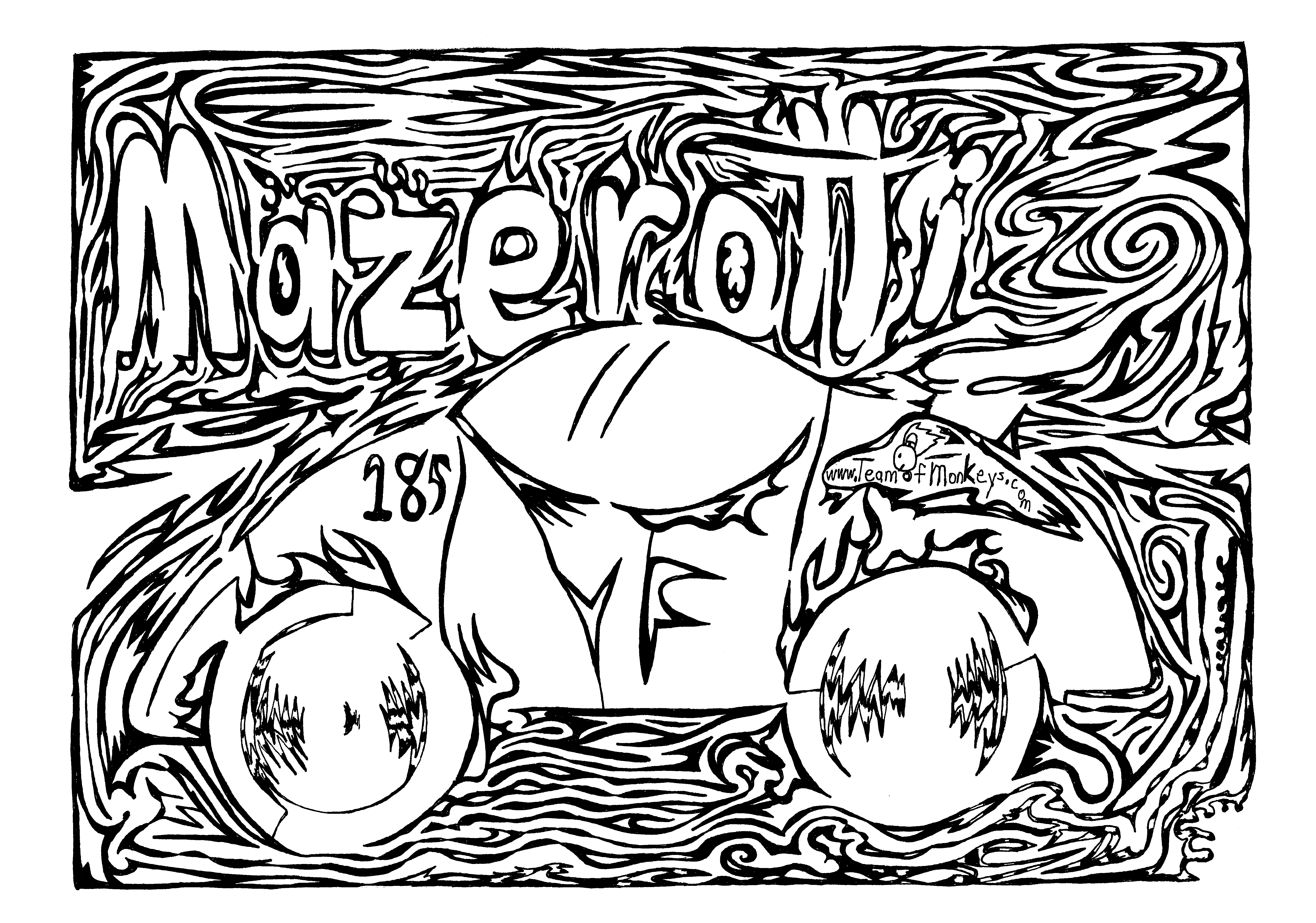 CLICK any maze to view FULL SIZE!
View, print and share our mazes - TeamOfMonkeys.com
Want even more mazes? - CLICK HERE
You may view and print these mazes all you'd like for your own fun.
Schools and teachers may print and reprint mazes freely as rewarding classroom fun.
Printers, publishers, illustration agents, or others with commercial interest in mazes, please contact before running off any copies. See our
contact
page or click on any of these images for purchasing our mazes as royalty-free clipart for editorial or commerical use. - Thank You.
The Mazeum - Ink On Paper, Winter 2006, by
Y. Frimer